To make a good article, you have to follow these steps, to fit the right format.You can copy and paste the coding.
"Song Name" by Artist Name is featured on Game Name (And Link)
Dancer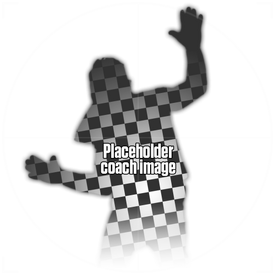 Describe the dancer
P1
The coach has the following:
Describe hair/head accessory
Describe Shirt
Describe Pants
Describe Shoes
Describe accessory
Background
Describe the background as fluently as possible.
Gold Moves
There is [how many gold moves] in this routine.
Gold Move 1: Describe Gold Move 1  
(and so on until you've described all the gold moves)
[Note: Use gallery to place your gold moves. Make the gallery position center.]
Mashup
The mashup has these songs in sequential order:
Song 1
Song 2
Song 3
Song 4
And so on, until you've mentioned all the songs. (No repitition)
Party Master Mode
The Party Master Mode has these songs to choose from:
Song 1 (Let's say Where My Baes At)
(Caption 1/Caption 2/Caption 3) [and so on]
Community Remix 
[insert song title] has a Community Remix.
The following are featured:
Appearances in Mashups
[insert song title] appears in the following mashups (list alphabetically):
Song's mashup name 1
Song's mashup name 2
(and so on)
Captions
[insert song title] appears in a Party Master Mode
Here is his/her's captions: 
Extra Mode (Added Mode)
Add information on the mode.
Trivia
List trivia points. (Add relevant, unbiased trivia info)
Do not add the following:
first and onlies - e.g. This is the first song by Bebe Rexha in the game. (unless the artist has had more songs in the series) OR This is the first and only song by Michael Jackson in the game.
Don't use short forms like JD4, JDWii etc.
Don't hyperlink the same article in the trivia more than once.
Gallery
Add gallery photos. Make sure the gallery position is set to center.
And that is it! Now you have a complete GOOD article guide!
Community content is available under
CC-BY-SA
unless otherwise noted.